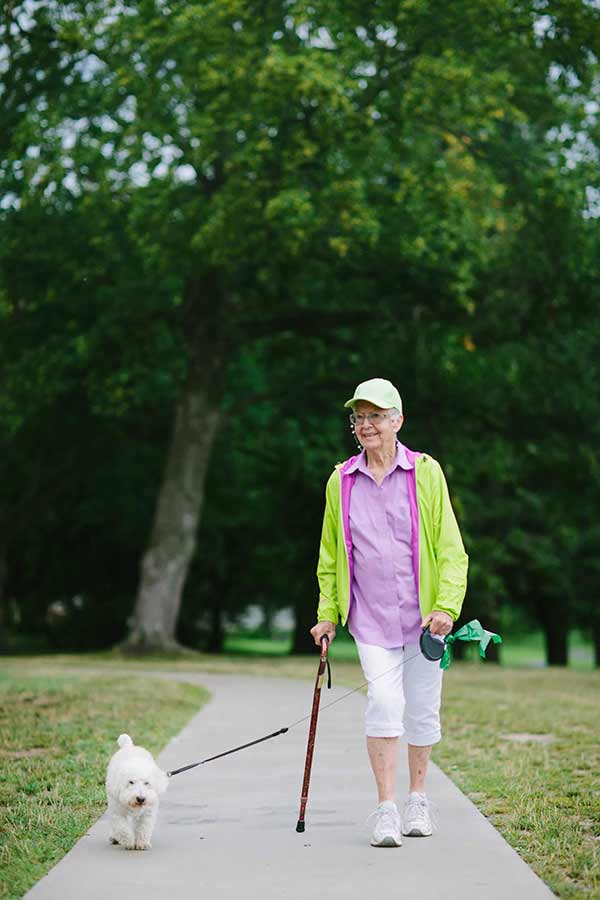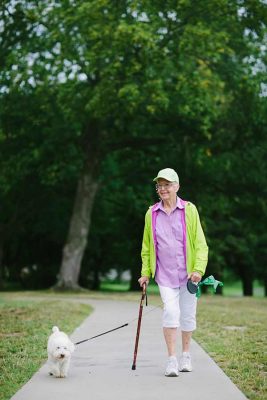 A study released in 2016 reports that older adults who are physically active have larger grey matter volume in key brain areas responsible for memory and cognition. The study was conducted by researchers at the University of Pittsburgh School of Medicine and the University of California-Los Angeles (UCLA).
During aerobic exercise, a chemical called brain-derived neurotrophic growth factor is released which promotes both neurogenesis (the growth of new neurons) and neuroplasticity (the brain's ability to form new neural connections). Neurogenesis increases grey matter volume, and this cognitive reserve is believed to help buffer against the effects of age-related dementia, according to Psychology Today.
How can you reap the cognitive benefits of exercise?
Incorporate a multi-component routine focusing on balance, flexibility, and aerobic fitness.
Strive for 20 minutes of physical activity every day or 150 minutes every week.
Members can try out one (or more!) of Cordia's fitness classes.
Walk, hike, garden, cook, shop, dance! All physical activity is helpful and more fun when it's something you enjoy.