Assisted Club Living
At Cordia, we know that the physical challenges of aging do not erase a person's desire to live an engaged and meaningful life, and we believe that independence and care can co-exist. Our Assisted Club Living Residence option offers help with activities of daily living (e.g., dressing, bathing, medication management) right alongside our many programs and amenities. Our care is customized to each member's needs and our professional wellness staff is available around the clock. Your days can be lively and safe; purposeful and self-directed.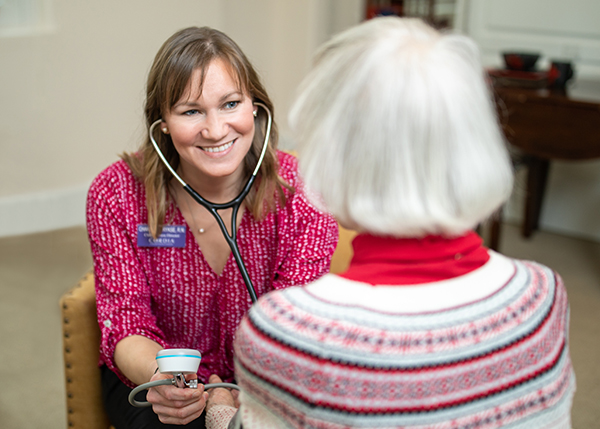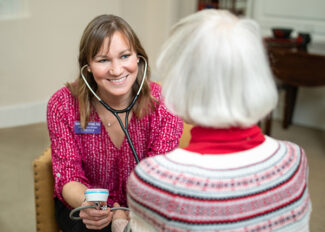 Cordia believes the value of a senior living community is reflected not just in its monthly fee, but in the community's ability to deliver true quality—quality of life, quality of surroundings, and quality of personal connections. Our mission is to provide opportunities for seniors to continue to lead meaningful lives. That mission, inextricably woven into our company's values, drives everything we do.
I am reminded every day why I thought Cordia was the perfect place for my mom."