Quality Lifestyle
Membership in Cordia's Assisted Club Living option expands the conventional definition of Home. Your experience only begins with your unique private residence and customized support plan. The Club also includes:
Multiple dining venues and open dining hours
Programs that take place in a variety of carefully designed Club spaces
Concierge and housekeeping teams committed to easing the chores of daily life
Scheduled and privately arranged transportation
A round-the-clock fitness center
Walking access to paved and unpaved trails, gardens, and parkland
An indoor connector to the Village at Grand Traverse Commons
A home office and library
An artisan center and wood shop
A personal iPad to connect you with the Club calendar, family, and friends
With all of these opportunities at your fingertips life gets easier, better, richer—and more fun!—all in one supportive community.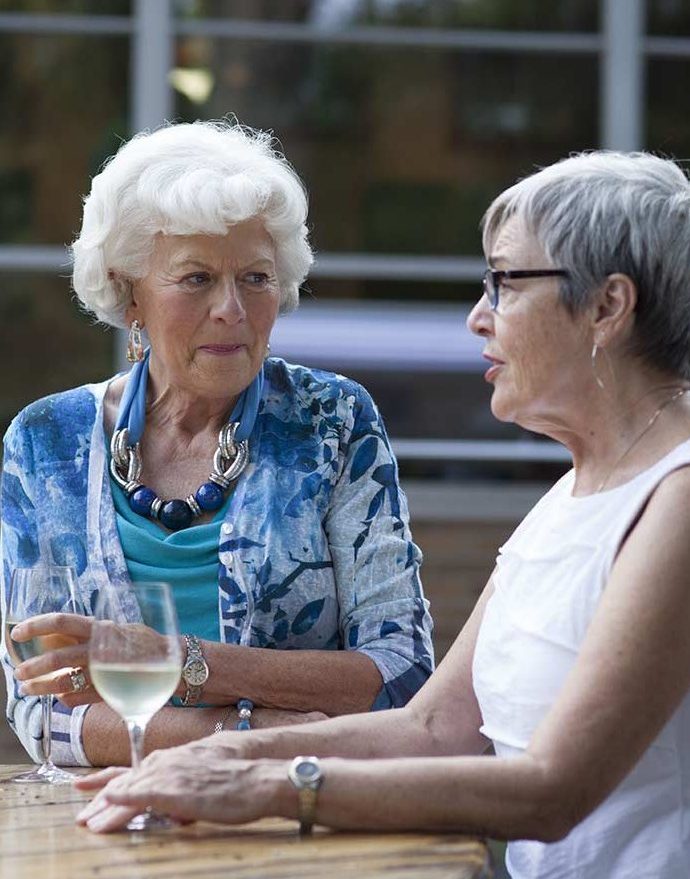 Request Information/Schedule a Visit