Our Cordia Culture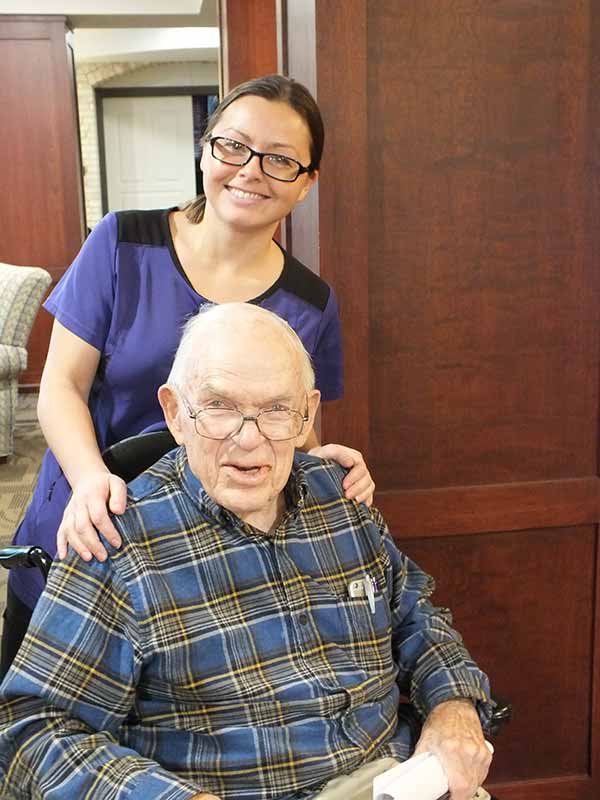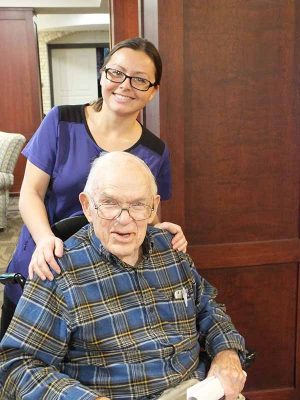 Our cultural values started from the beginning. Our Company name, Cordia, is taken from the Latin word meaning heart, and reinforces our commitment to supporting residents in their personal quests for physical, intellectual, spiritual and emotional well-being. Our commitment also extends to every single one of our employees. Our employees are our most important resource. We are committed to providing a work environment that promotes teamwork, supports personal growth, encourages creativity, and recognizes individual contributions.
We believe that the way we behave in our everyday activities is our true differentiator. We recognize that the special culture we share is built on the way we interact with each other, our residents and their families, and all visitors to our properties. How do we do it? It's fun and easy to do if you think about it.
We choose to have positive attitudes, and we smile….a lot.
We actively listen, and we make a conscious effort to listen for complete understanding.
We try to make someone's day, every day. We thrive on demonstrating active caring and customer service.
We are continual problem solvers, we seek solutions and we never settle for status quo.
We are committed to doing the best work possible.
Looking for Meaningful work? Join Our Team.
If these actions resonate with you, we would love to speak with you. You can check out our current openings here.