Quality Lifestyle
At Cordia, we believe the value of a senior living community is reflected not just in its monthly fee, but in the community's ability to deliver true quality—quality of life, quality of surroundings, and quality of personal connections. Our mission is to provide opportunities for seniors to continue to lead meaningful lives. That mission, inextricably woven into our company's values, drives everything we do.
To that end, Cordia's Club Lifestyle expands the conventional definition of Home. We believe that where you live makes all the difference. At Cordia, your experience only begins with your unique private residence. The Club also includes:
multiple dining venues and open dining hours
programs that take place in a variety of carefully designed Club spaces
concierge and housekeeping teams committed to easing the chores of daily life
valet parking
scheduled and privately arranged transportation
a round-the-clock fitness center
walking access to paved and unpaved trails, gardens, and parkland
an indoor connection to the Village at Grand Traverse Commons
a business center and library
an artisan center and a wood shop
a personal iPad connecting you to the Club calendar, family, and friends
With all of these opportunities at your fingertips life gets easier, better, richer—and more fun!—all wrapped in one elegant package.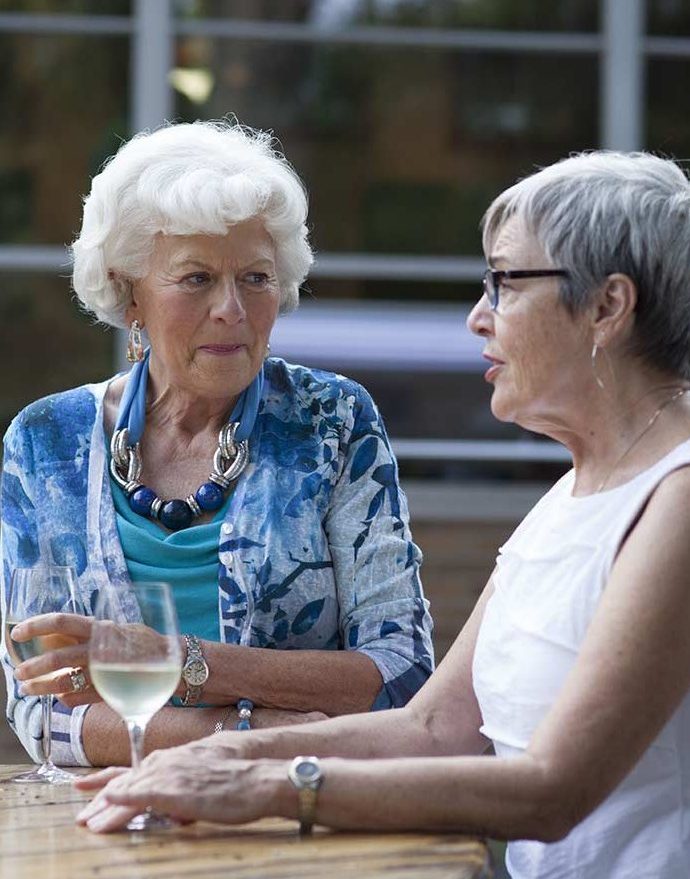 Request Information/Schedule a Visit