Assisted Living Programs
Cordia at Grand Traverse Commons is designed to support intentional living and the pursuit of personal growth. With an eye to variety and flexibility, Cordia's programs are created to have both broad and unique appeal, welcoming you to develop and deepen your interests – individually or collectively – as you prefer. Each day, each week, each season, brings new program options to Cordia's campus. Unlike many senior communities, you can explore beyond Cordia's walls in absolute comfort and ease; efficient private transportation is provided to take you to the many rich offerings in and around Traverse City.
The doors are wide open – you decide which rooms to enter.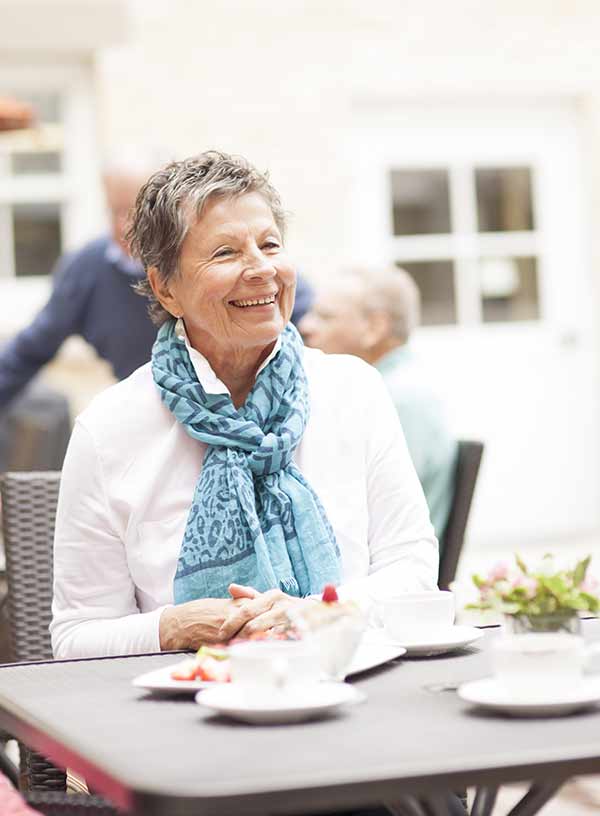 Photo Gallery


Click on images to view as a slideshow