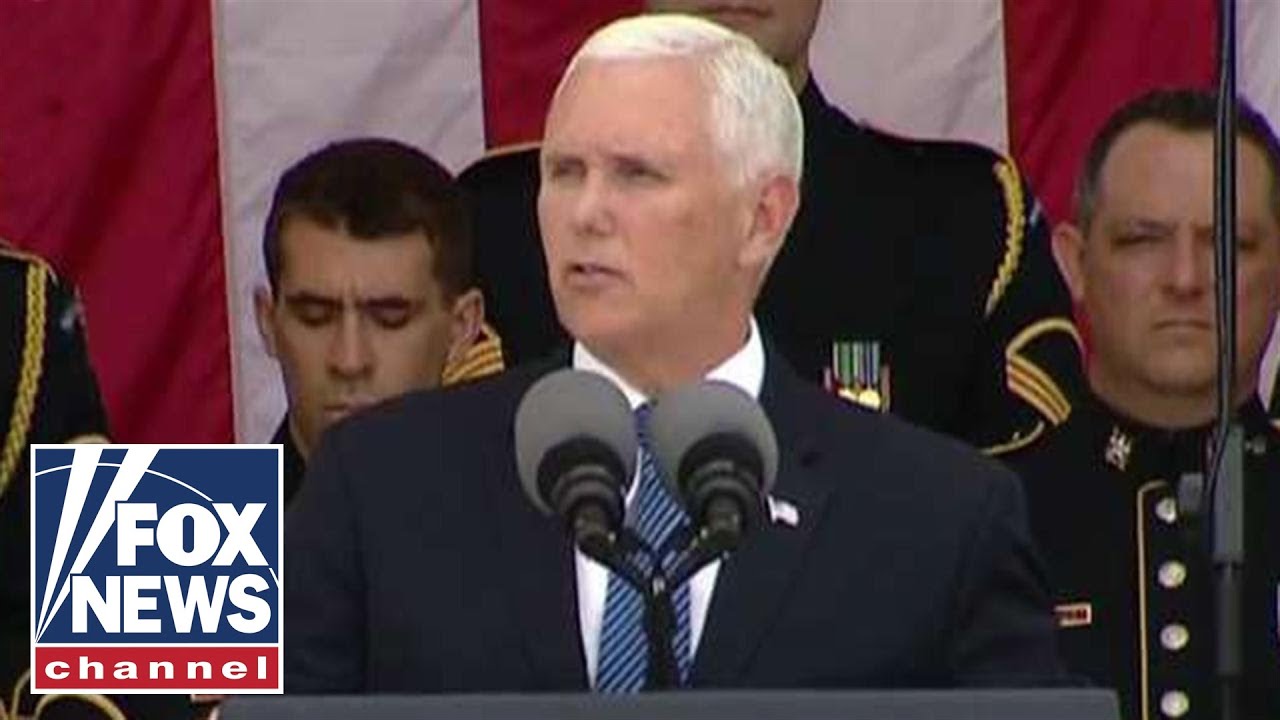 We have two important links to share with you today.
The first is a link to Vice President Mike Pence's Memorial Day speech at Arlington National Cemetery. Nine minutes in, he tells the story of Cordia member Tom Evans' brother, Ensign Bill Evans, Jr., who was shot down in the Battle of Midway. As younger brother of the fallen hero, Tom Evans was honored to receive a personal phone call from Vice President Pence in relation to the speech and the commemoration of his brother's sacrifice. We, in turn, honor Ensign Evans' service, and the sacrifice of so many young men like him.  Watch the video.
In a related story, we offer you a Traverse City Record-Eagle article published today about Cordia member Dick Grout, an Army engineer on Omaha Beach the morning of June 6, 1944. Tasked with clearing a way for troops and equipment to leave the beach under heavy fire, Grout is one of the heroes who survived to tell this unforgettable story.  Read the article.
We are so glad and proud to have members of this great generation of Americans in our community. May we learn well the lessons they have to teach us.